Convenient, affordable, online design
Step 1: Project Phone Consultation
We kick off your project with a phone consultation to discuss your design needs and goals. During this call, we ask you to share your ideas, inspiration and budget for the space. 
Step 2: Mood Boards
After the phone consultation, we will create two mood boards based on our discussion. These boards will include images, color swatches, and other visual elements that represent the design direction for the space. We will ask for your feedback on the mood boards so that we can further develop the concept for the space. 
Step 3: Concept
Based on your feedback, we will then create a more specific design concept for the space. This will include a detailed furniture plan, furniture, lighting and accessories. You will have one week to review the design package and request any changes. 
Step 4: Concept Revision
This step may or may not be needed. It is for any small changes that need to be made to the concept before we move into the final phase.
Step 5: Final Concept/Layout
The final concept includes a complete shopping list, updated mood board and detailed furniture plan. You will have 14 days to review the design and come back to us with any changes that you would like to make and/or ask us questions about how to implement the design in your home.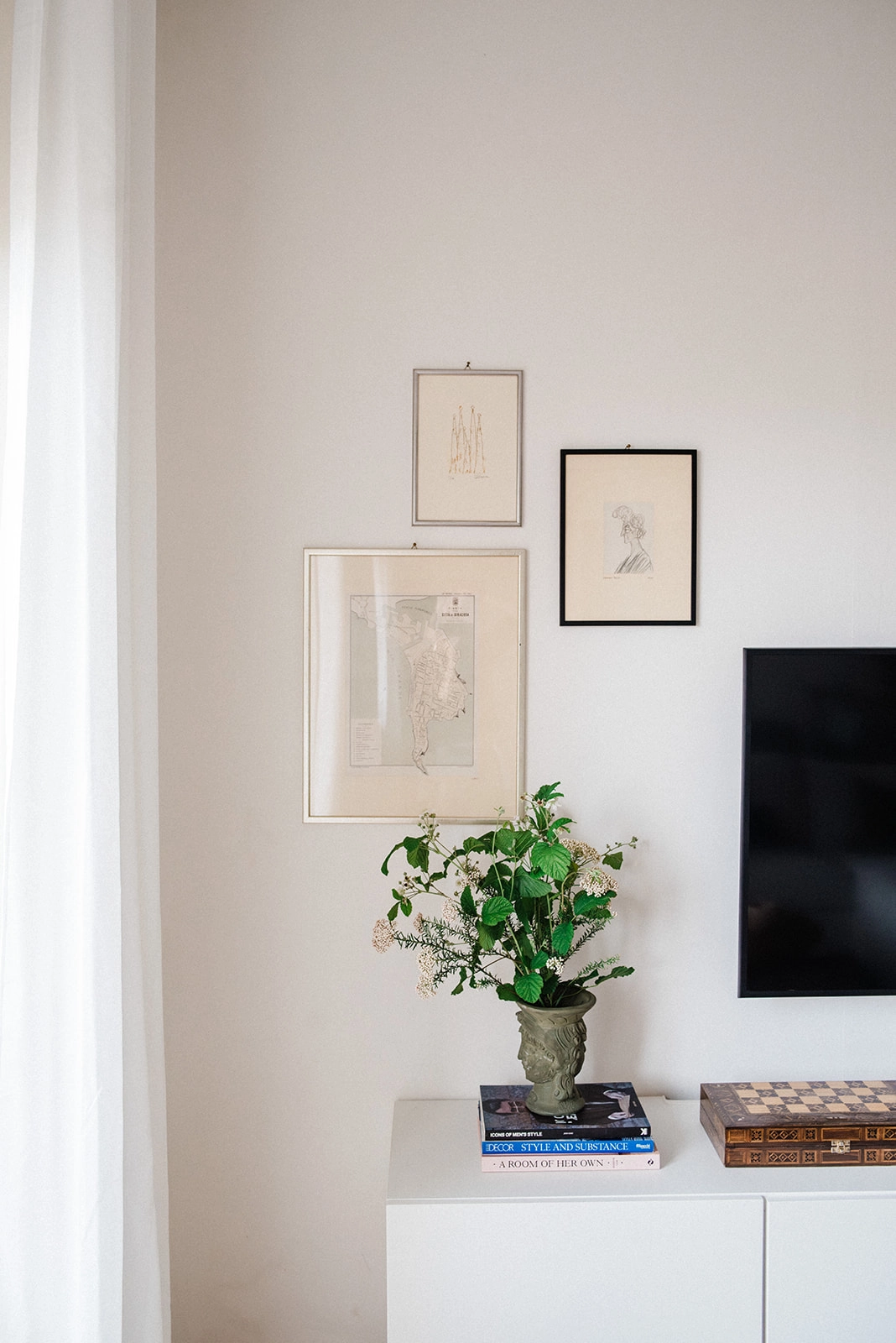 E-Design Package
€679.00/room
---
Project Phone Consultation

2 Mood Boards

1 Concept

1 Concept Revision (if needed) 

1 Final Concept 

Shopping List

14 days of post-design support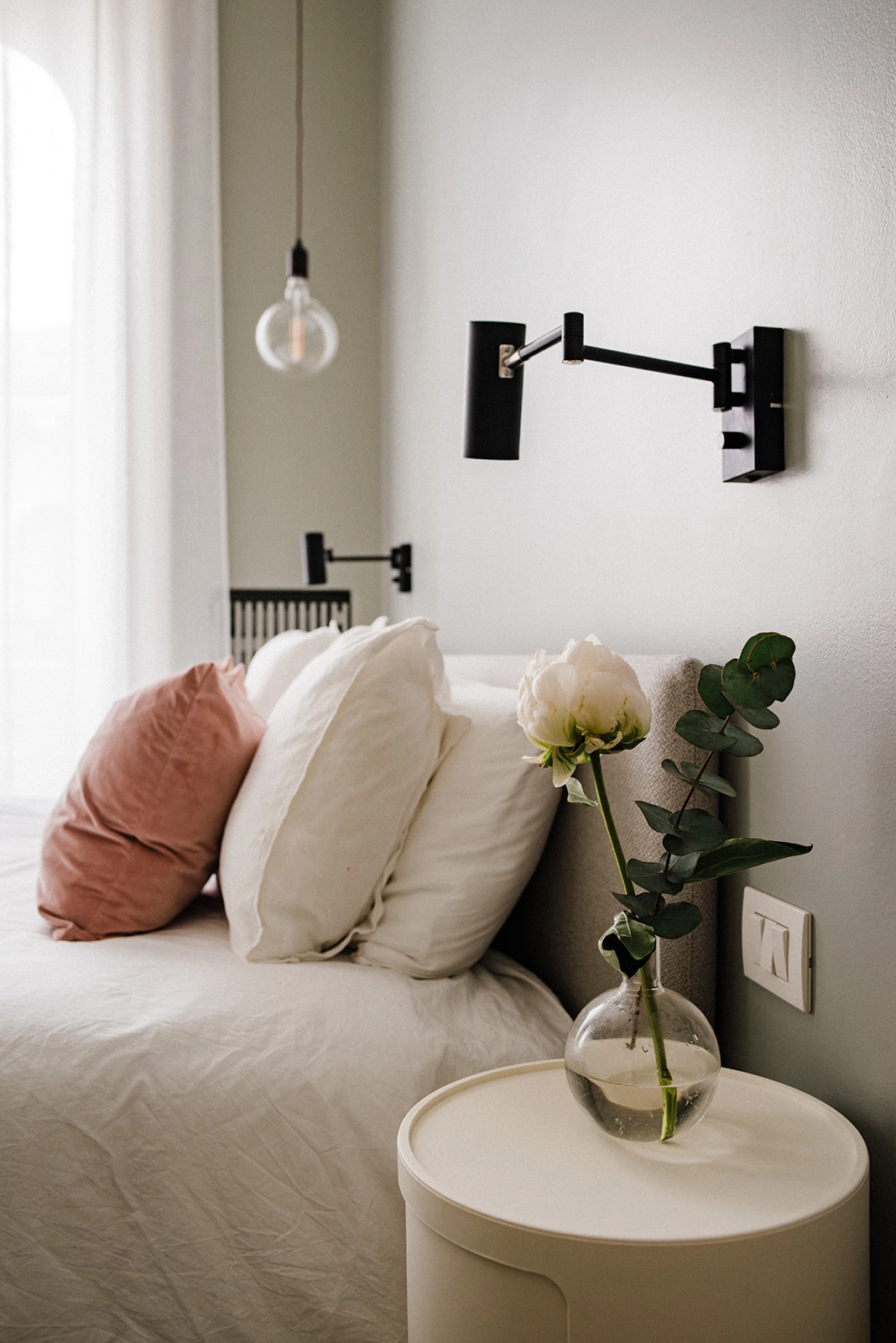 Designer on call
€125/hr
---
A 1 hr design consultation to discuss your design project and determine if we are the right fit  

Project consultation, to ask any questions you may have or seek advice for an ongoing design project  
Fee can be applied to the cost of an e-design package